Mortgage Broker Princeton
Welcome to Horizon Lending Services, LLC. If you are in pursuit of a home loan, Horizon Lending Services, LLC offers a vast array of lending options that will best suit your needs. We take pride in our ability to maintain excellent customer service while striving to make your home buying or lending experience as seamless as possible.
Horizon Lending Services, LLC has a family of experienced and reputable lending professionals who provide incomparable service for first-time home buyers as well as recurring buyers or those looking to refinance. Our team of mortgage experts provide services aimed in helping borrowers find the best solution for their home financing needs. We also offer an exceptional and personalized experience on a client to client basis, with only the best solution for you in mind.
In addition, Horizon Lending Services, LLC offers competitive rates with a varied line of residential mortgage products and financial solutions. These mortgage products include:
Call Now 972-347-9224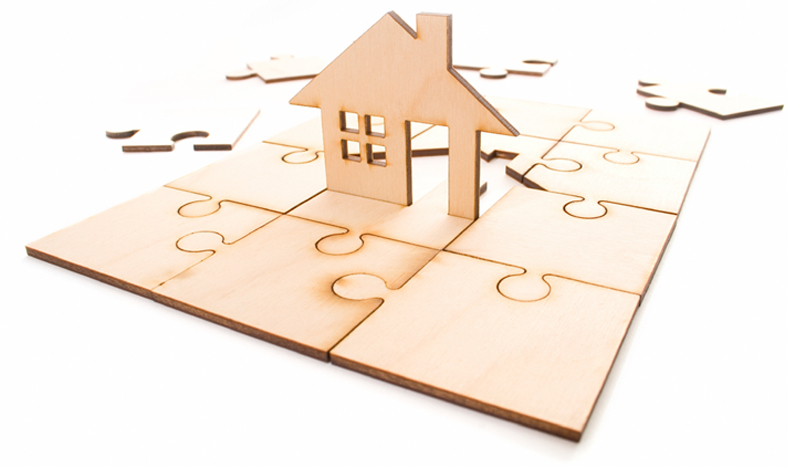 Horizon Lending Services, LLC provides loan processing, appraisal services, and on-site underwriting while going above and beyond to ensure all clients obtain a positive lending experience.
First-Time Home Buyer Loan
Buying a home can be very overwhelming and confusing process. Gathering documents required for potential home buyers and especially first-time home buyers can be extremely time consuming. If you are going to purchase a home with a mortgage or refinance your present mortgage, the buyer will be obligated to sign disclosures and fill out an application to begin the process.
In addition to the application, the client will be required to present accurate and correct credit history, bank statements, and employment history. After all documents are collected, the lender will be able to accurately determine which type of loan you qualify for and how much you can afford to borrow. Horizon Lending Services, LLC will strive to make the mortgage lending process as streamlined and pain free as possible.
Home Loans from Our Mortgage Specialists
Purchasing a home is one of the biggest decisions and investments a person will make in their lifetime. Horizon Lending Services, LLC wants to turn the home of your dreams into reality by making the loan process less frightening. Most often, buyers must take out a loan when purchasing a home. During this loan process, it is very important for you to fully understand what type of loan you are responsible for and how you will be paying for it over time. Horizon Lending Services, LLC specializes in Conventional loans, fixed and adjustable rate loans, FHA and VA, Jumbo Loans, permanent construction financing, refinancing options, and relocation programs. Selecting which type of loan best suits you will be contingent on your individual needs, circumstance, and goals for your future. Horizon Lending Services, LLC will help educate you of the multiple loan options available, so you can then make an informed decision on the best possible loan that is right for you.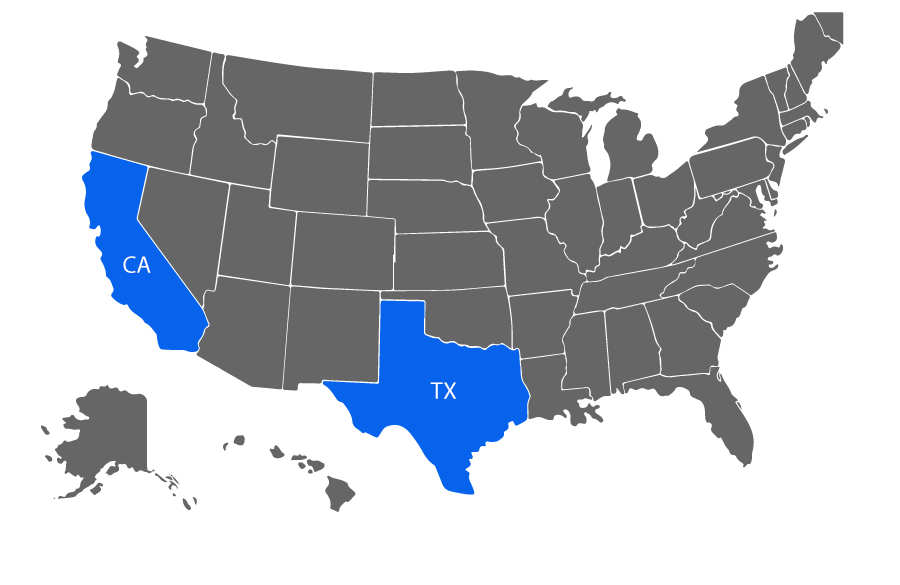 Types of Home Loans
Horizon Lending Services, LLC is committed to making your home buying experience as comfortable and informative as possible. We understand our clients have many options when choosing how to finance their new home or refinance an existing mortgage. Our licensed professionals are here to guide and educate our clients, and answer any questions they may have. Horizon Lending Services, LLC specializes in all categories from Conventional mortgages to FHA loans. We encourage you to read and educate yourself about each type of loan program available. Contact our trusted loan officers at Horizon Lending Services, LLC to help explain and guide you through the mortgage process while aiding you in choosing the best loan program for you and your family.

Give Us A Call
If you have any questions or you prefer to speak via the telephone.