USDA Home Loan – USDA Home Loan Map & Income Limits
USDA home loans are sometimes called rural development loans are government-insured mortgages that help potential home buyers buy a home without a down payment. The USDA home loan program was created in 1991. This program was designed to help aid potential home buyers obtain a mortgage with a decent rate in rural areas. This program will allow a potential home buyer or home owner to accomplish purchases, refinances, renovations or repairs. For the most part, this program can offer minimal to no out of pocket closing costs. This is because the potential home buyer can finance their closing costs into the loan on the home and receive seller assistance. In addition, the potential home buyer can be eligible for no down payment through the USDA program; however, there are income guidelines that must be followed in rural areas.
The USDA home loan program provides a way for approved lenders with low-and moderate-incomes the opportunity to own decent, modest, safe and sanitary dwellings as their primary residence within eligible rural areas across the nation.
Who Can Apply for a USDA Home Loan?
Agree to personally occupy the dwelling as their primary residence.
Be a U.S. Citizen, U.S. non-citizen national or Qualified Alien.
Have the legal capacity to incur the loan obligation.
Have not been suspended or debarred from participation in federal programs.
Demonstrate the willingness to meet credit obligations in a timely manner.
Purchase a property that meets all program criteria.
Eligible applicants may build, rehabilitate, improve or relocate a dwelling in an eligible rural area. The program provides a 90% loan note guarantee to approved lenders in order to reduce the risk of extending 100% loans to eligible rural homebuyers.
What is an eligible area?
Have a city-county or address in mind, find out if it is eligible for a USDA loan, you can chat with us online or send an email.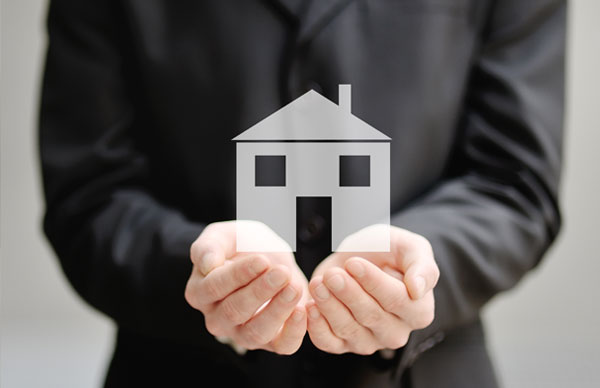 Benefits of a USDA Home Loan
Closing cost can be financed
100% financing
No down payment
Potential home buyers with limited credit, prior bankruptcy, or foreclosure can qualify
Designed for lower-income potential home buyers
Low or competitive fixed interest rates
Credit requirements
Disadvantages of a USDA Loan
Because USDA home loans are so popular and are known as one of the best home loans available there, are strict guidelines attached to this loan. For example, the home must be in median price, be located in a HUD-designated area, and there are income requirements.
USDA Home Loan Requirements
Potential home buyers must meet the following eligibility requirements:
The home must be a primary residence
The home must be in a HUD rural development area
Credit score of at least 640
Monthly debt to income ratio cannot exceed 41% of total monthly income
PITI (mortgage, principal, interest, taxes, and insurance) payment does not exceed 29% of gross monthly income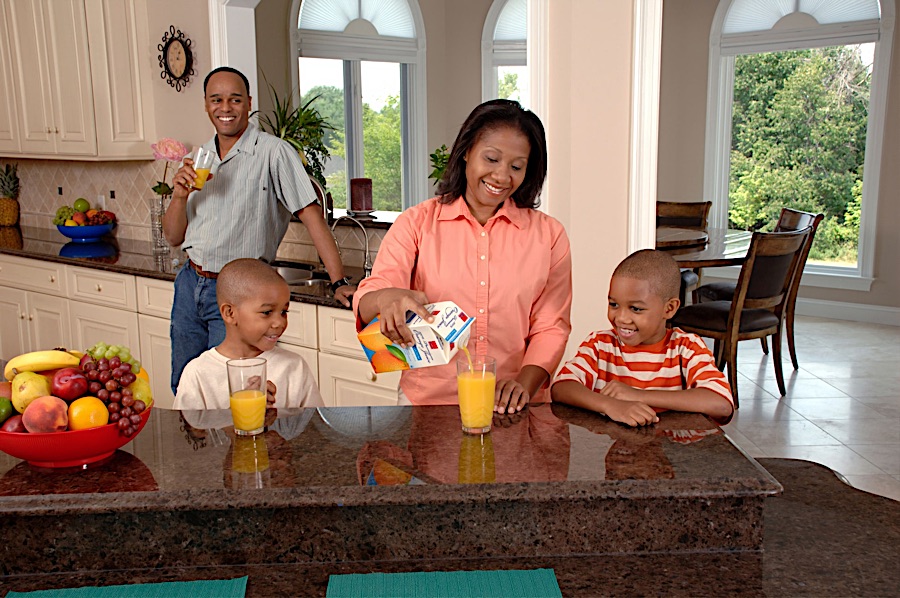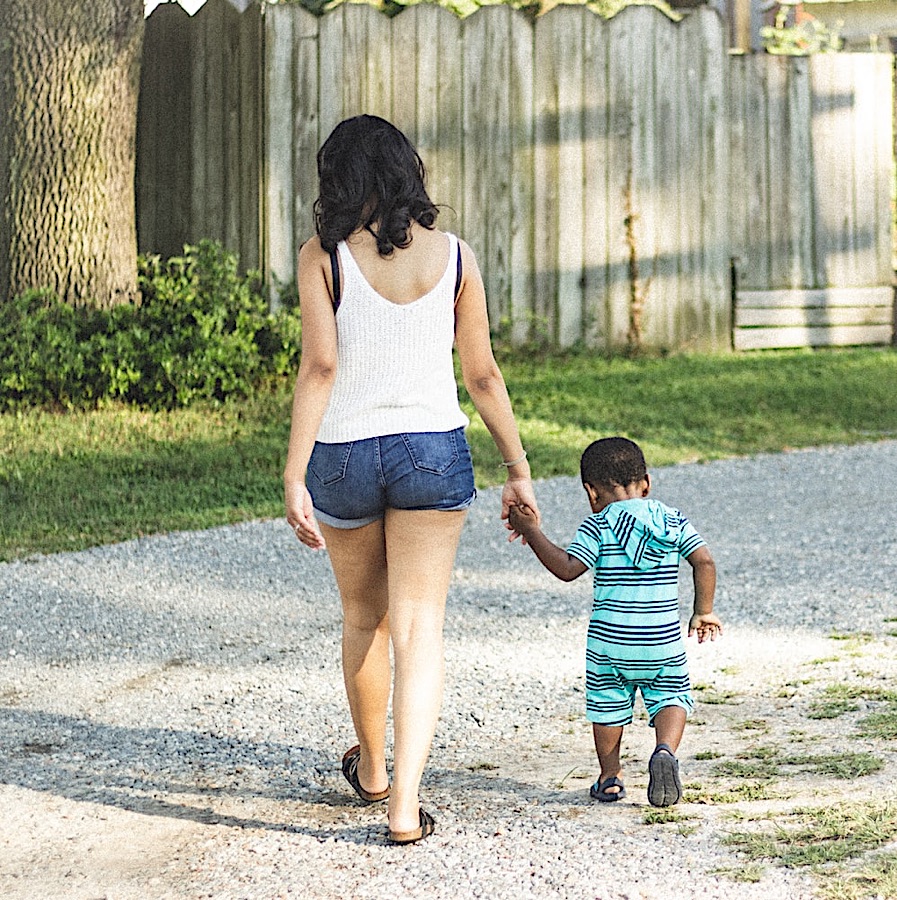 USDA 100% Financing Loan
Many first time home buyers use USDA home loans. The great thing about USDA 100% finance loans is there is no need for a down payment nor private mortgage insurance. In addition, the seller can pay anywhere from 2-6% of the purchase price toward the closing costs. However, the USDA financing loan must be used for the purchase of a property in a revitalized area and a credit score of at least 640 is needed.

Give Us A Call
If you have any questions or you prefer to speak via the telephone.