FHA 203k Home Loan
For some potential home owners, the dream of buying a fixer upper and turning it into a dream home can be too alluring to pass up. If you have ever thought about giving a damaged home some TLC, then you might have realized how expensive it is to remodel and make repairs. Many remodels are halted by lack of funds or willingness from lenders to back the project. FHA 203k home loans are helpful when lenders are hesitant to fund repairs or renovations. With an FHA 203k home loan, home owners can finance a remodel or home repair project while wrapping the renovation costs into the mortgage with one loan and one closing.
FHA 203k loans are insured by the federal government and are designed for home buyers who want to buy an old or damaged home with the intent to repair it. Here is a quick example of how it works. Imagine you have just bought a home that is in need of serious kitchen or bathroom repair. An FHA 203k lender can finance or refinance your house in order to make these repairs possible.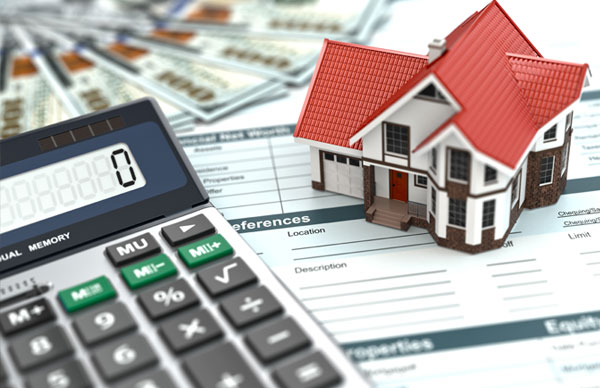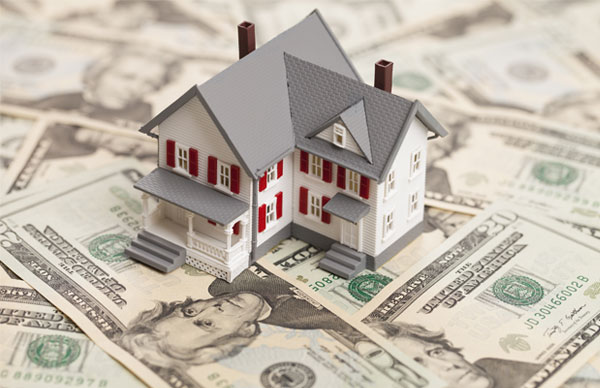 How Does an FHA 203k Loan Work?
There are two different types of 203k loans – streamlined FHA 203k and the regular FHA 203k. The streamlined 203k loan program is intended for homes that don't need any fundamental structural repairs and are capped at a max of $35,000. Traditional 203k loans have a minimum requirement of $5,000 and can be used for major structural repairs. Either program requires the repairs to start within 30 days of loan closing and need to be completed within 6 months from the start date. Refer to your loan officer or real estate agent to learn more about FHA 203k loans.
203(k) – How It Is Different
Most mortgage financing plans provide only permanent financing. That is, the lender will not usually close the loan and release the mortgage proceeds unless the condition and value of the property provide adequate loan security. When rehabilitation is involved, this means that a lender typically requires the improvements to be finished before a long-term mortgage is made.
When a homebuyer wants to purchase a house in need of repair or modernization, the homebuyer usually has to obtain financing first to purchase the dwelling; additional financing to do the rehabilitation construction; and a permanent mortgage when the work is completed to pay off the interim loans with a permanent mortgage. Often the interim financing (the acquisition and construction loans) involves relatively high interest rates and short amortization periods. The Section 203(k) program was designed to address this situation. The borrower can get just one mortgage loan, at a long-term fixed (or adjustable) rate, to finance both the acquisition and the rehabilitation of the property. To provide funds for the rehabilitation, the mortgage amount is based on the projected value of the property with the work completed, taking into account the cost of the work. To minimize the risk to the mortgage lender, the mortgage loan (the maximum allowable amount) is eligible for endorsement by HUD as soon as the mortgage proceeds are disbursed and a rehabilitation escrow account is established. At this point the lender has a fully-insured mortgage loan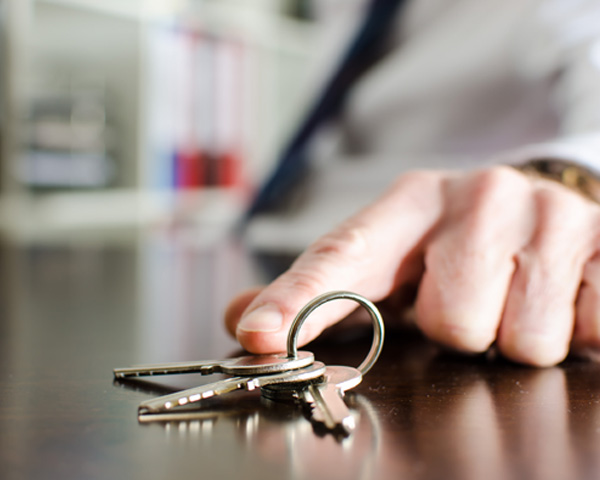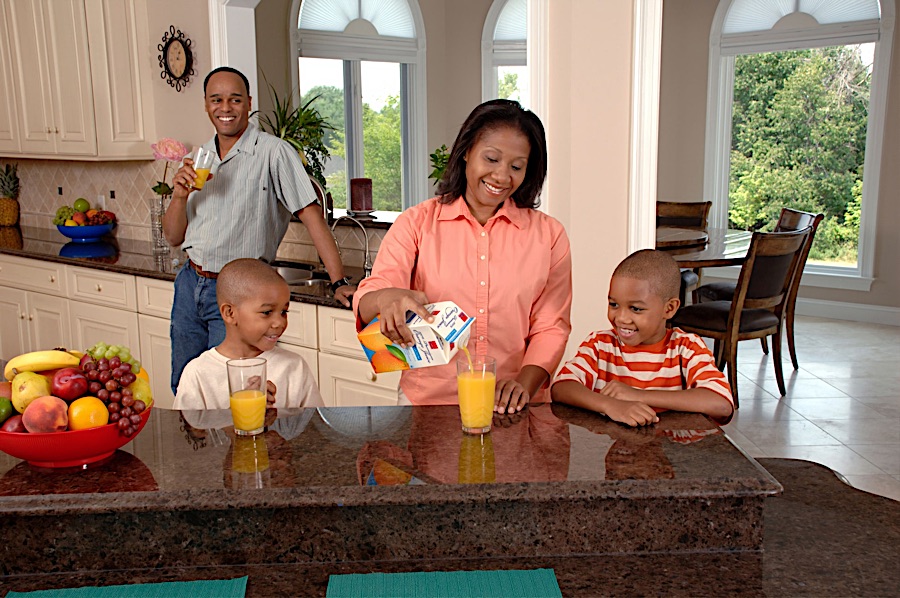 Qualifications for an FHA 203k Loan
Homes that qualify for an FHA 203k mortgage include single family homes that have been completed for at least a year or a home that has been torn down with the existing foundation still in place. To qualify for an FHA 203k, the home must be a single-family or multi-family home and no co-ops are eligible. The property will also have to meet all the standard FHA requirements. For instance, your income cannot be above the maximum borrower amount, depending on where you live. Ask your real estate agent to find out if you are eligible for a loan.
FHA 203k Loan Requirements
This loan program can be used to finance 1 to 4 unit properties. When most people hear of an FHA 203k loan, they think of old damaged homes that are uninhabitable. This could not be further from the truth. Many homes that are in need of renovation can qualify for 203k funding. The FHA has specific guidelines regarding which types of projects can be financed and staying within these guidelines will enable the borrower to make repairs, renovations, or even make the home more energy efficient. These loans can also be used for mixed spaces such as turning single family dwellings into multifamily homes, or in conjunction with commercial spaces.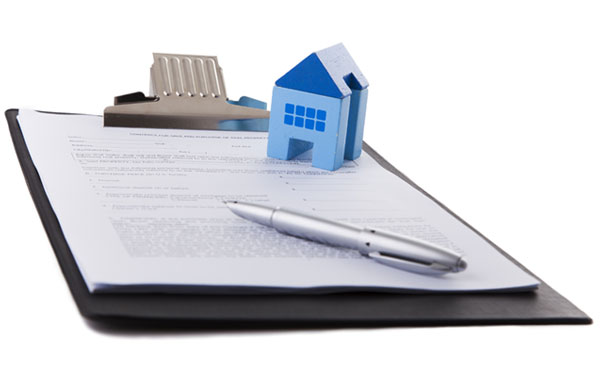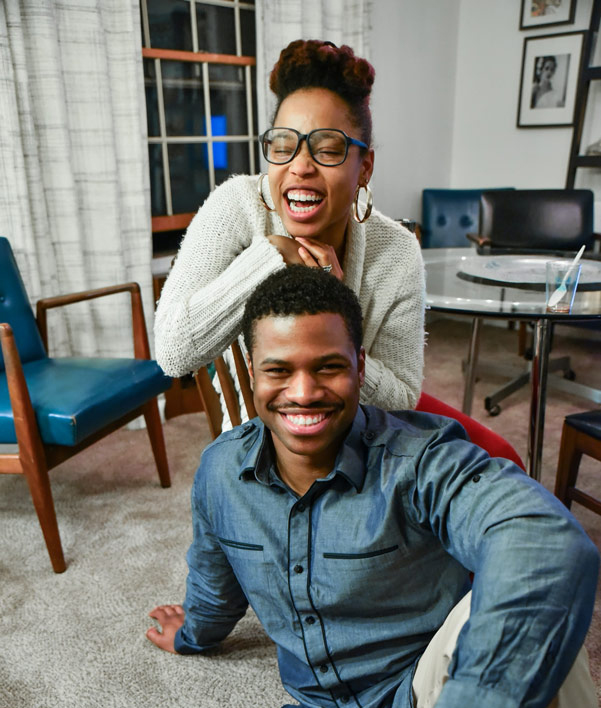 FHA 203k Loan Repair Requirements
While 203k loans may be the best option for home owners, it also comes with certain requirements. For instance, 203k loans may be used for purchasing and refinancing loans, but are limited to those who own or occupy the house. As before mentioned, the work must begin within 30 days of closing the loan and must be complete within 6 months.

Give Us A Call
If you have any questions or you prefer to speak via the telephone.