Jumbo Loan Qualifications
Those who qualify for jumbo loans are those who exhibit a flawless credit report and high income. Usually, a lender will require at least 20-40% as a down payment on the home.
Qualifications for Jumbo Loans are as follows:
High income. Luxury properties are more vulnerable to changing market conditions and jumbo loans have a higher risk to lenders.
Credit score of at least 700.
Low debt-to-income ratio. Your mortgage payment should be less than 41% of your gross monthly income.
10% down payment with no monthly PMI.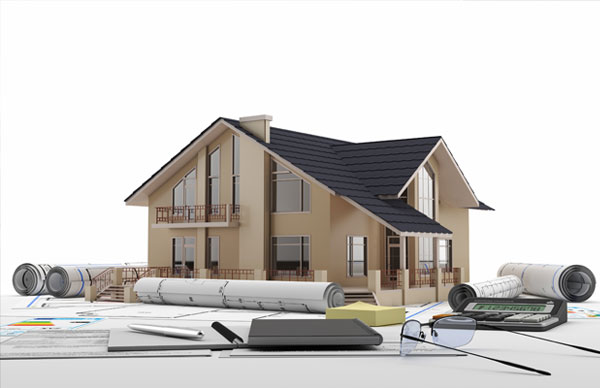 Super and Conforming Jumbo Loan Rates
Some jumbo mortgage and refinance rates are called super jumbo mortgages which means they are anywhere from $650,000 to $20 million or more. There is also a relatively new loan called a conforming jumbo loan, referring to loans which are between $417,001 and $625,500 for a conventional loan or $417,001 and $729,750 for an FHA loan.
One Loan With No Monthly PMI
A homeowner can consolidate their payments into one monthly payment. Instead of having two loan payments to remember to make, the home buyer can avoid the cost of private mortgage insurance with a single and affordable mortgage payment.
Program Specifications
Primary & secondary homes
Only one monthly payment
Fast turn around time
Purchase and refinance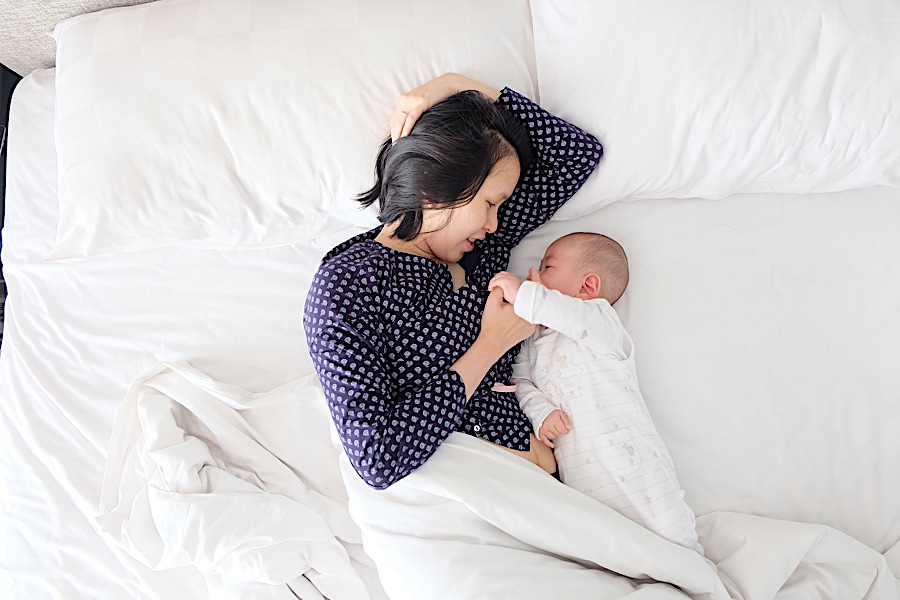 Give Us A Call
If you have any questions or you prefer to speak via the telephone.