About Horizon Lending Services, LLC
"Mortgages and Credit is our business… Changing peoples' lives is our passion"
Over the course of a diverse 25-year career in all aspects of lending, we have proven to be skilled executives, entrepreneurs, and adroit trouble-shooters.
We have worked for fortune 500 companies and served on numerous boards relating to the mortgage industry. We have also worked in the capacity of CFOs of publicly traded companies. We bring financial expertise and a superior commitment to every client and business partner. We pride ourselves on being honest and providing superb customer services. Our team will continue to work towards achieving positive results and earning personal referrals from satisfied customers. We have been recognized leaders in the industry for many years and will use all of our skills for your benefit.
We take pride in being recognized as a premier mortgage broker offering a wide array of loan products. Mortgage loan options include fixed and adjustable rate, FHA and VA, Jumbo loans, permanent construction financing, refinancing options, and relocation programs—just to name a few.
Horizon Lending Services is licensed in California and Texas.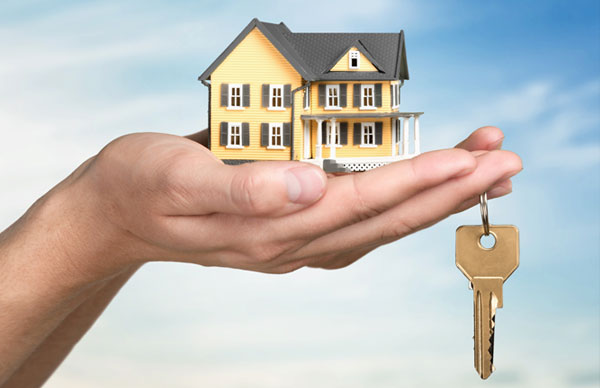 Give Us A Call
If you have any questions or you prefer to speak via the telephone.