Conventional Mortgage – Conventional Loan Rates & Requirements
Conventional loans may be issued by banks, private lenders, or credit unions. Conventional loans are not backed by the federal government like FHA or VA mortgage loans. Because they are not insured by the federal government, conventional mortgages are considered a higher risk for lenders, thereby, making credit and income requirements to qualify for these loans stricter than other loans. To obtain a conventional mortgage, you'll need to demonstrate good credit and financial stability. There can be several advantages for borrowers who take out conventional loans.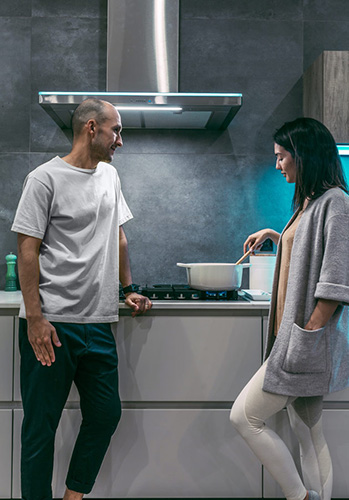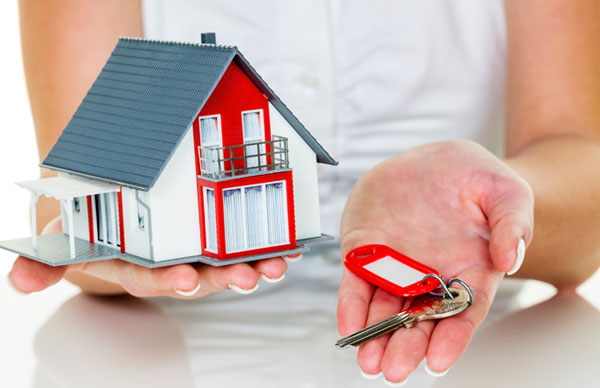 Benefits of a Conventional Loan
Conventional home loans are an excellent choice for borrowers with good credit and the ability to cover a 20% down payment. One benefit of conventional loans is that these loans can be used for secondary homes or investment properties. With FHA loans and VA loans, you must be using the property as a primary residence. Conventional loans can have a fixed or variable rate and can range up to a 40 year time span. Another benefit of conventional loans is that they offer lower fees than most government backed loan programs. You won't need to worry about PMI payments on a conventional loan unless you put less than 20% on your home.
Qualify for a Conventional Mortgage
Keep in mind that conventional loans will have stricter requirements than government insured loans. Your lender will want to ensure that you can repay the loan. The following is a list of what most lenders look for when applicants are qualifying for conventional loans:
A credit score of at least 740
Monthly debt must not exceed 36% of gross monthly income
Must be discharged from bankruptcy for a minimum of 4 years
Requires a down payment of 3% for well qualified borrowers
Monthly housing costs must not exceed 28% of your monthly income
If you have decent credit and income, you very well may qualify for a conventional mortgage. There is a good chance that you will get a better rate with a conventional mortgage than a government backed loan. This lower payment throughout the years can add up to additional savings on the loan in the long run. However, if you are willing to pay higher monthly fees in exchange for less money down, then maybe a government insured VA or FHA loan is a better choice to finance your purchase.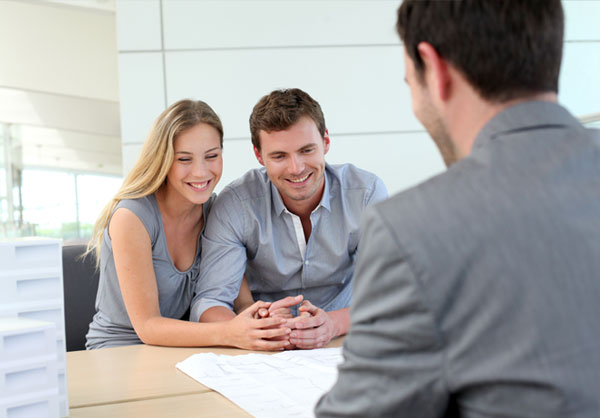 Give Us A Call
If you have any questions or you prefer to speak via the telephone.