Affordable Home Loans – Home Mortgages
When considering buying a home, there are many different questions that should be well thought out before applying or looking for a home. Finding out if the potential home buyer is financially prepared would be one of the first and foremost questions to ask. Home buyer costs are included in the home buying process and need to be taken into consideration as well. Closing costs for a home, down payments, home owners insurance, and mortgage insurance (if 20% down is not taken at the time of purchase) are just a few of what is to be included in the costs portion of this task. Determining whether or not you qualify or finding out how much is needed in order to reach the point of qualification, is another important factor when purchasing a home. This is where a lender comes into play. A lender's primary concern is if the potential home buyer can re-pay a loan. A lender will assess the debt-to-income of your current finances and will tell you how much you can afford. A lender will also go over the different loan options that the potential home buyer might have. Horizon Lending Services, LLC will get you the most affordable home loans as well as assist you with your debt-to-income ratio.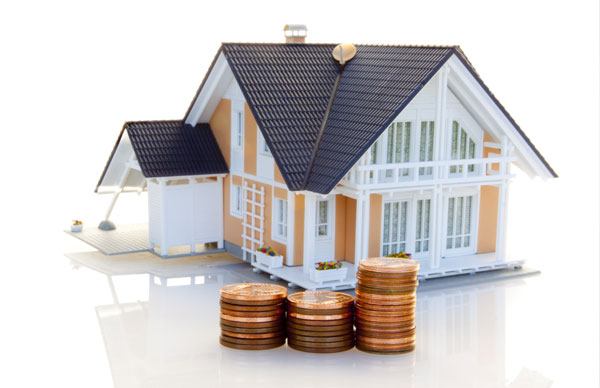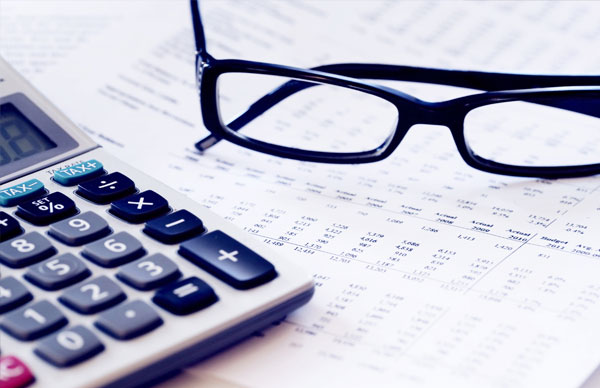 Mortgage Refinance Rates
The home owner may want to eventually refinance their home. Horizon Lending Services, LLC can help with the refinance process and will treat every client as if they were part of the family. Our goal is to successfully aid in this process by letting the homeowner know if the time is right to refinance. Whether the interest rates or home owner's debt-to-income ratio are too high, we want our customers to feel like they have the best deal possible. When a home owner refinances, this can reduce the monthly payments of the home, repay a mortgage faster, switch to a different loan type, or access the current equity while lowering the payment of the home.
Home Loan Rates
Your home loan rates are important to us. Our goal is to develop long lasting relationships with our customers. We always work hand and hand with the most top rated real estate agents and lenders to ensure that our customers are getting the best home loan rates out there. We understand that every transaction is different and we will strive to make all our clients feel comfortable and educated on their decision through the loan or refinance process.
Home Loan Pre-Approval
If you are thinking of buying a home, it is a wise decision to get a pre-approved for a loan first. A pre-approval will let the potential home buyer and real estate agent know how much he or she can afford. This is a smart choice because why waste time looking for something that may or may not be out of your price range? Who knows, you may even be able to afford more than your think. This is why it's a good idea to know how much you can afford before looking for a home.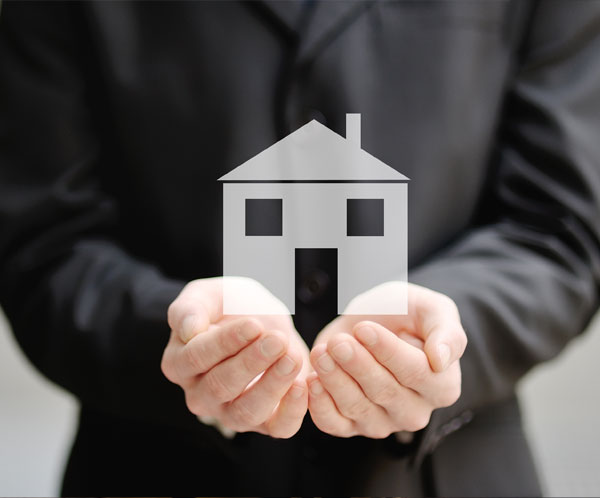 Give Us A Call
If you have any questions or you prefer to speak via the telephone.