Moving Checklist
Moving Into Your New Home
Moving can be stressful at times. Keeping everything organized from paperwork to dishes to something as simple as tooth paste can be daunting. Horizon Lending Services has created a moving checklist for four weeks prior to your move all the way up to moving day. We hope this moving checklist will help keep the homeowner organized and excited through the whole moving process.
4 Weeks Before Moving:
Create a "Moving" file folder for all important documents prior to the move including all documents such as medical records and school records.
Set up a calendar for your move to mark deadlines and reminders.
Have a garage sale for any unwanted items nobody wants to move or keep.
If the garage sale has left over items, contact a charity organization such as Habitat for Humanity to dispose of the items.
Purchase boxes, tape, rope, wrapping/padding material, and other moving supplies at a local moving store or storage facility. These places typically have everything you will need in one spot.
Contact your insurance company to transfer your life, auto, and homeowner's policies.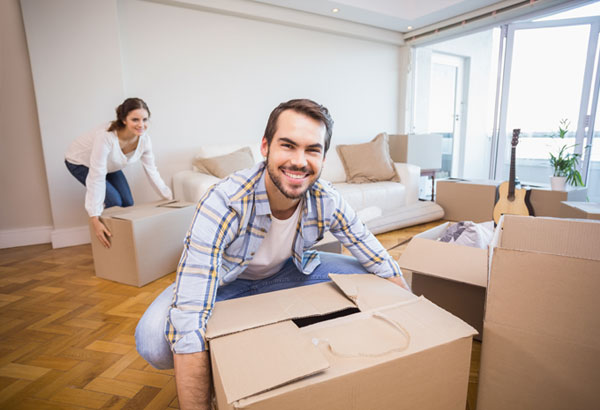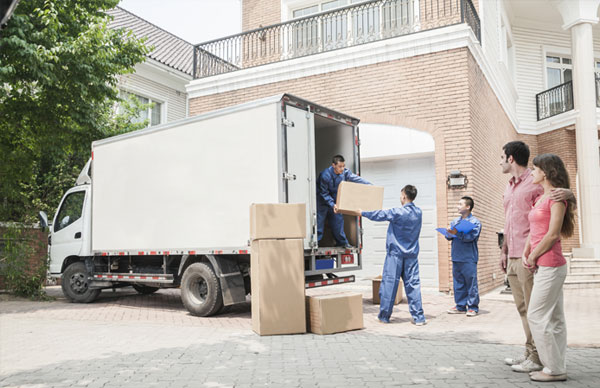 3 Weeks Before Moving:
Call the local gas, electric and water company to set up a shut off date for the old house and a start date for the new house.
Set up a date to install phone service and cable.
Keep track of any tax deductions for the current move.
Fill out a change of address for with the post office. The post office could take up to two weeks to transfer any mail. That why it's a good idea to do this ear
2 Weeks Before Moving:
Transfer stocks, bonds, bank accounts, and contents of safety deposit boxes to a trusted financial institution near your new home.
Organize and dispose of any clothes you might want to get rid of.
Pack up clothes in suitcases and leave out clothes for the remainder of the time before the move.
Review the list and be sure that everything is getting done and you are on track for your move.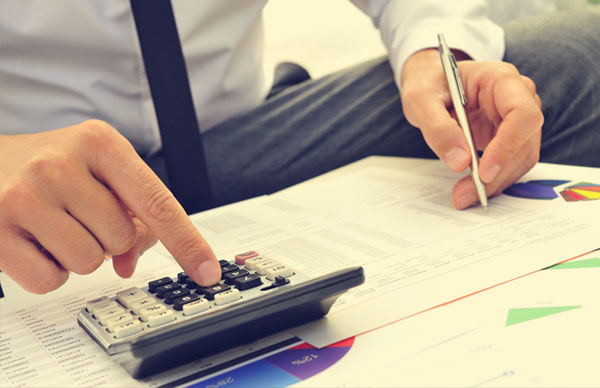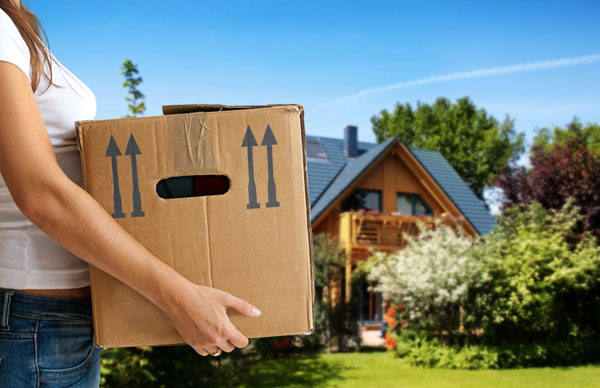 1 Week Before Moving:
Drain outdoor equipment such as water from hoses, propane tanks from barbecue grills, and gas and oil from lawn mowers.
Label each box so it will be easily accessible for unpacking.
Schedule a pest control company to come out and spray for ants, spiders and fleas.
Clean out your refrigerator and let it air out for at least 24 hours.
Move-out Day: RELAX (it's not as stressful as it looks).
Take one box at a time and load it into the truck. Keep in mind, you should pack the items you will need first in the back of the truck so you can get to them first.
Make sure you take a final walk through checking cupboards, behind doors, closets, attics, overhead in the garage, and any storage sheds for items left behind.
Move-in Day:
When you have arrived at your new home, be sure that it is clean and prepared for boxes to be put in certain spots.
Moving is always hard and you did it! Relax and enjoy your new home!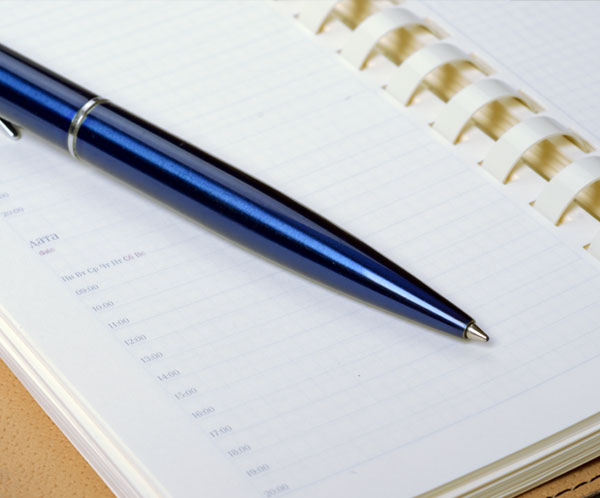 Give Us A Call
If you have any questions or you prefer to speak via the telephone.