Principal, Interest, Taxes, Insurance (PITI)
When a home owner has a monthly mortgage payment, it can be broken down into four different principles
Principal
Interest
Taxes
Insurance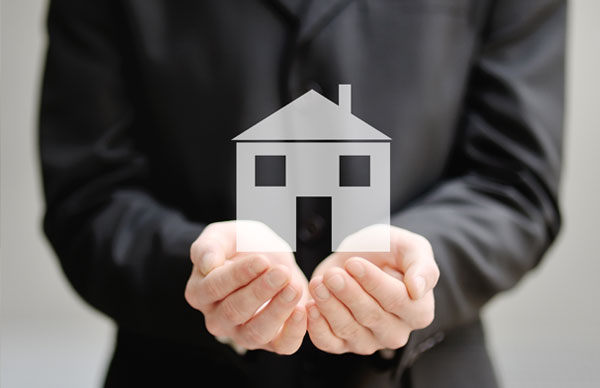 PITI will be the homeowner's entire monthly payment if the homeowner has less than 20% down on the home.
Once a loan is obtained through a lender, the principal balance as well as an interest amount will be paid back over a number of years depending on the loan. In addition, the homeowner will be paying an amount for property taxes and insurance. These additional expenses can be added to the mortgage payment, so there will only be one payment instead of numerous payments a month.
Loan Principal
The loan principal is the loan amount. The monthly mortgage payment will include the principal amount and a portion of interest. For the first few years, the homeowner can expect to pay a higher portion of interest before paying off the principal amount. As the homeowner makes payments, the principal amount will slowly decrease.
Paying Loan Interest
For the first few years of the loan, the homeowner can expect to pay a high number of interest. Typically on a 15-30 year loan, the homeowner will pay off the interest first and then the principal amount. For example, if the homeowner has a conventional loan, the interest will remain the same for the life time of the loan. However, if the homeowner has an adjustable rate, the interest will fluctuate reflecting the current market prices which in turn will make the monthly mortgage payment change.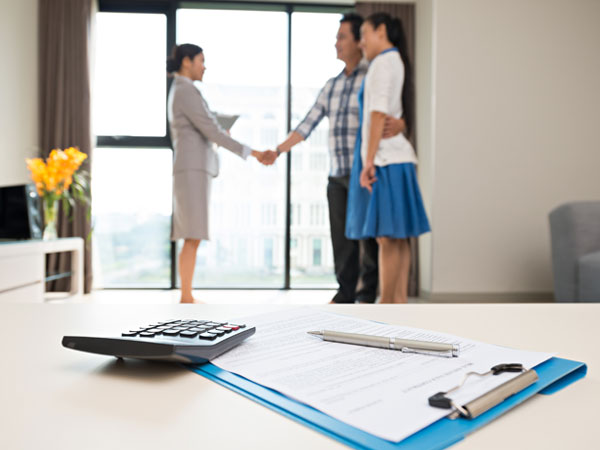 Property Taxes
City and state governments levy taxes on all purchases including home purchases. Tax rates will be based on where the homeowner's home is located. For example, if the homeowner lives in a high-end real estate market, the taxes will be higher than living in an average suburb. Property taxes can be collected annually or they can be broken up in the form of a monthly payment. Basically, whatever is easier for the homeowner to afford. The tax payments the homeowner will make are held in an impound account or an escrow account.
Homeowner's Insurance
Homeowner's insurance is a definite must for homeowners. This insurance can cover flood, fire, etc. No one will ever know when they need to cash in on their insurance policy, but in the event of a disaster or theft, it is a smart policy to have. Also, the lender will want to make sure the home is protected in case of default on the loan. This type of insurance is called a Private Mortgage Insurance or PMI. PMI will only be required if the potential home buyer puts less than 20% down on the home. PMI will last for the life time of the loan, unless there is at least 20% equity built up in the home, which in turn the PMI will fall off. A PMI payment will be added to the monthly mortgage of the home.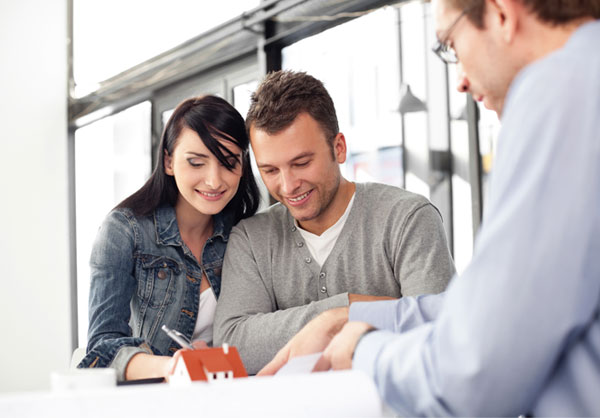 Give Us A Call
If you have any questions or you prefer to speak via the telephone.