Home Loan Closing Costs
When you buy property, you'll have to pay closing costs. Some of these closing costs may include origination fees, discount points, inspection fees, and appraisal. These fees will be charged by your lender and other third parties. Some loans allow the seller to cover some of the closing costs. Depending on the loan, these costs can be rolled into the mortgage loan. You can typically expect closing costs to be in the range of 2% to 5% of the purchase price.
After you apply for a mortgage, your lender will provide a fees worksheet which is an approximate estimate of the closing costs. Many items on the fees worksheet are subject to change. If the closing costs are too high, you can still walk away from the contract.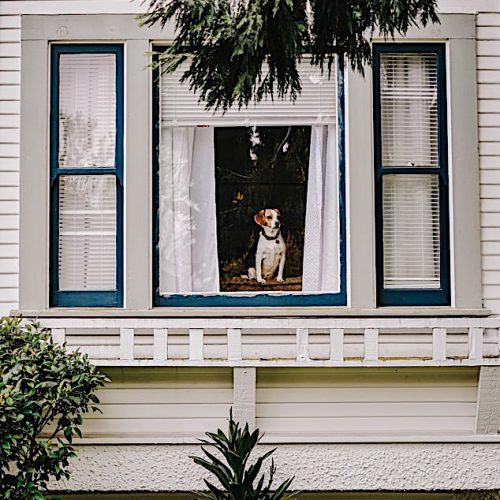 Types of Closing Costs
There are two types of closing costs: recurring and nonrecurring. You can negotiate recurring closing costs, but not nonrecurring closing costs.
Recurring costs are closing costs that will occur multiple times on the same loan. PMI, property taxes, and interest are all examples of recurring closing costs.
Nonrecurring closing costs are fees that are directly related with closing your deal. They include payments that are dispersed to everyone that had a hand in the contract of sale. Nonrecurring charges are paid to:
Lenders
The home appraiser
The credit agency
The attorney
The closing agent or escrow company
The title company
Local government
Tax companies
Surveyors
Any other transaction that may show up on your credit report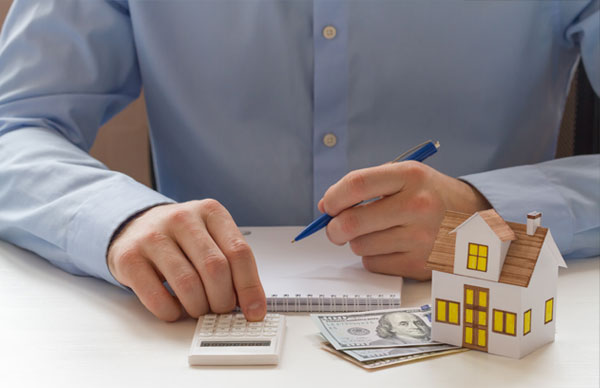 Give Us A Call
If you have any questions or you prefer to speak via the telephone.