Bad Credit Mortgage Loans – Bad Credit Home Loans
Although the availability of mortgage credit has risen in recent years, many potential home buyers with bad credit face frustrating hurdles when qualifying for a loan. Most lenders will be unwilling to give you a loan if your credit score is under 620, but this doesn't mean that you won't be able to obtain a home loan. Every day, people with bad credit obtain mortgages that they can easily afford. Read on to learn more about getting a home loan with bad credit.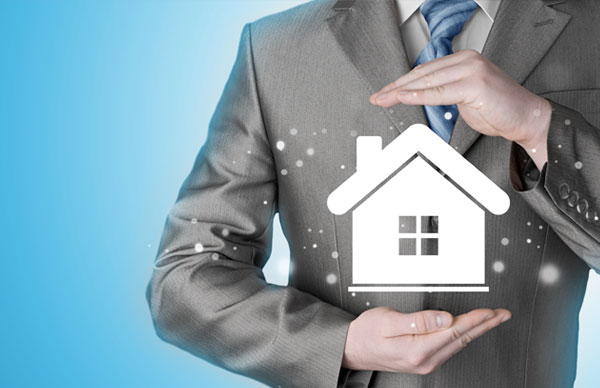 Getting a Mortgage with Bad Credit
Before you apply for a home loan, you can get free copies of your credit report to make sure they are correct. Check all transactions and balances against your own records. If you find any mistakes, contact your credit institution immediately to dispute the error. If needed, provide your credit bureau with any documents they need to verify your claim. In about a month, the changes should be reflected in your account.
Put as much money down as you can comfortably afford to. A large down payment makes a statement that says you are serious about owning a home. You may even qualify for programs that offer down payment assistance. Depending on what state and what program you qualify for, you can get anywhere from $5,000 to $20,000 in assistance for a down payment.
Steps to Improve Credit
Your lender will want you to document any credit problems you have like collections or late payments. You should be prepared to explain any temporary credit problems due to uncommon circumstances. It's never a bad idea to improve your credit before applying for a loan.
If you are having difficulty qualifying for a home loan:
Lease with an option to buy
Look for a loan from a private lender if you want to pay a higher interest rate
Find a seller who will back the loan, becoming your lender
Find programs for low income buyers
Get a cosigner for your loan
Ask a broker about methods to rapidly improve your credit score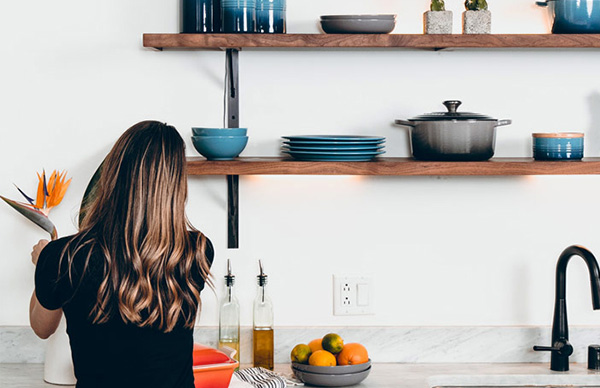 Improve Your Credit Score:
Get started by getting a free copy of your credit report if you haven't already. Review the report and make sure there aren't any errors. If there are, make sure you dispute them immediately.
Don't open any new lines of credit or close any bank accounts before you apply for a mortgage. If you must close or open any new accounts, wait until after closing.
Keep the balances on all your credit lines under 20% on each card. Use your credit cards often and pay them off. This will demonstrate activity and show that you can responsibly manage your debts. Reducing debt is easier said than done, but can be easily managed with a bit of planning.
Build up your savings and try and keep a steady flow of income for at least two years.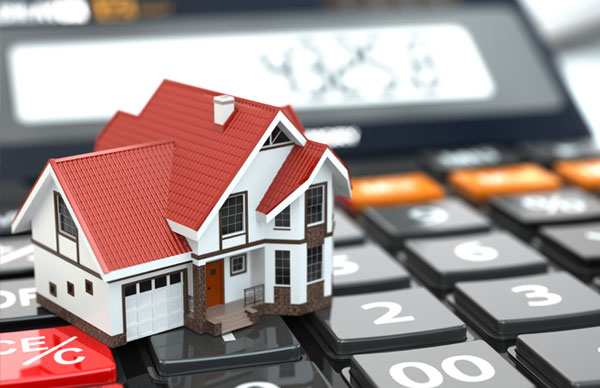 You can easily improve your financial standing in a short amount of time to get a mortgage with bad credit. If you take a minimum of six months to work on lowering your credit score, you'll have more options and save more than if you hadn't. Lenders will be looking for signs of a steady income and a low debt-to-income ratio. The less debt and the more stable your income, the better your chances are at getting a home loan.