Non QM Lenders – Non Qualified Mortgage – Non QM
Non QM lenders and loans are also known as stated loans or reduced documentation loans. This loan type allows the home buyer to have minimal to no credit or be in the process of rebuilding their credit score. Also, this loan type does not require that the home buyer have their income verified. These types of non qualified mortgage loans were especially popular for potential home buyers who were self-employed or who carry a 1099 tax form instead of a traditional W-2 tax form. When a potential home buyer does not have a steady flow of income, it can bring challenges on buying a home and this Non QM loan option provides the solution. Non QM lender would examine the debt to income ratio of the current home buyer and make the decision if they were eligible for a loan based on that information. For the most part, when lenders offered this type of loan, the interest rates would be almost double because of the risk. If the potential home buyer does not agree to the higher interest rates, they would have to try and qualify for a different loan or find some way to prove a stable income.
However, this loan was extremely risky for the lender and is currently not offered at this point in time. If the home buyer ever defaulted on the loan, then the lender would be held accountable for the remainder of the loan.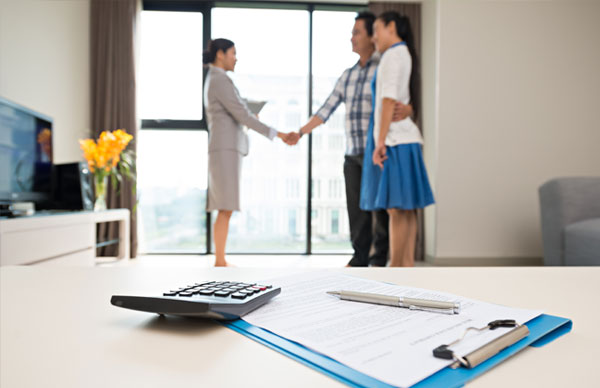 Non Qualified Mortgage Home Loan
The Non QM lender will want to verify the potential home buyer's assets. In case of the loan going into default, the lender will carefully examine anything that the potential home buyer could liquify. This could include anything from other homes, to boats, to RV's, to simple funds deposited and withdrawn.
Non QM Loan Down Payment
Because this loan is very risky, it will require a down payment between 5% and 35% of the sales price of the home, depending on the borrowers credit rating.
Non QM Loan Credit Requirements
This loan requires excellent credit, in most cases a 720 or higher.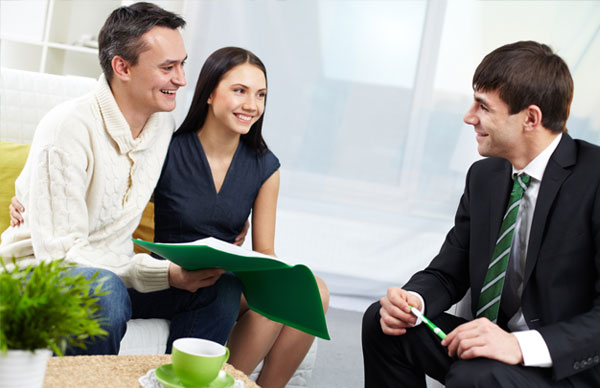 Give Us A Call
If you have any questions or you prefer to speak via the telephone.