Mortgage Points
When a potential home buyer applies for a loan, there may be two types of points the buyer will have to pay. These points are called origination of points and discount points. Each one of these points will be equivalent to 1% of the entire loan amount. For example, if the mortgage is $250,000, one loan point will be $2,500.
Origination points will not be tax deductible and will only compensate the lender. Discount points are known as a prepaid interest and can be paid off by the potential home buyer to lower the interest rates on the loan. The potential home buyer can buy a point, and each point will lower the interest by 0.25%. The home buyer can buy a total of zero points to a maximum of four points. Also, keep in mind that these points are tax deductible and will benefit the home buyer.
In addition, some loans will not offer the discount point program. These loans include FHA and VA home loans.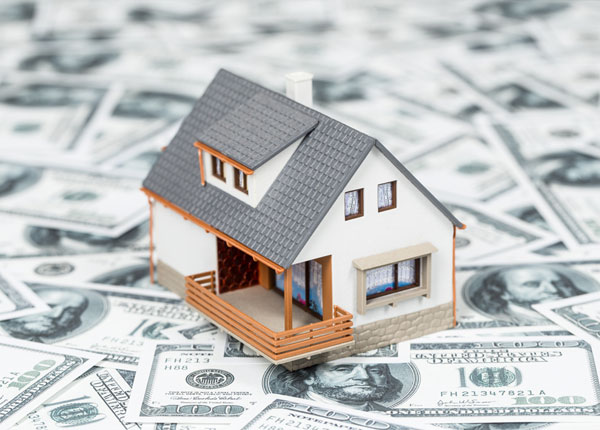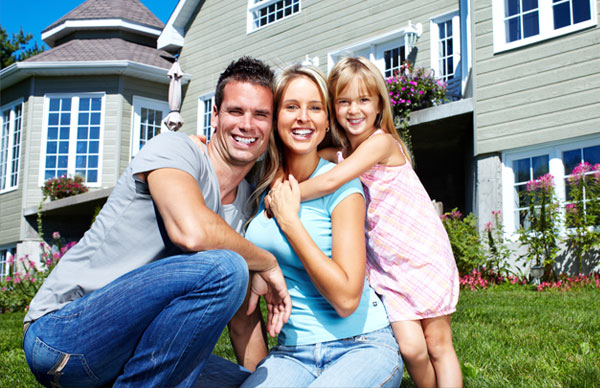 Paying Discount Points
If the potential home buyer has the option of using and paying the discount points program, there are two factors that need to be taken into consideration. First, the home buyer will need to have a long term action plan, which means the potential home buyer will need to know how long they are planning on living in the house. The longer the home buyer stays in the home, the more beneficial the discount point program will be. For example, if the mortgage is $100,000 with an interest rate of 6%, the total amount of the principal and the interest will be $599.55. If the home buyer chooses to pay three points or $3,000, the interest rate will go from 6% down to 5.25%. This will drop the payment to $553.20 with a savings of $47.35 a month. With this type of rate buy down, the home buyer will need to live in the home for at least five years to break even.
Should You Buy Discount Points?
If the potential home buyer finds the home of their dreams and plans on staying there for the remainder of their life, then yes, buying points will be a good option and will save the home buyer money in the end. However, if a home buyer is only looking for an investment property, and plans on selling the home quickly, buying points will cost the buyer more money in the end.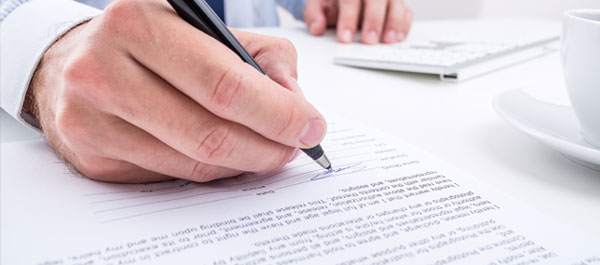 Give Us A Call
If you have any questions or you prefer to speak via the telephone.