What to Expect at Closing?
What to Expect When Closing on a House
For most home buyers, the closing process can be the least understood out of the home buying process. Horizon Lending Services will ensure that the home buyer understands every part of this process; we will take the time to address the homebuyer's concerns and answer any questions to make them feel as comfortable and happy as possible.
Closing Costs
Closing costs are different from lender to lender and that is why it is important to shop around to find the best deals. We at Horizon Lending Services compete to provide the best rates possible. Closing costs can range anywhere from 2-7 percent of the entire loan depending on which loan the homeowner has chosen. The closing costs will include three basic categories: prepaid expenses, mortgage points, and out-of pocket expenses.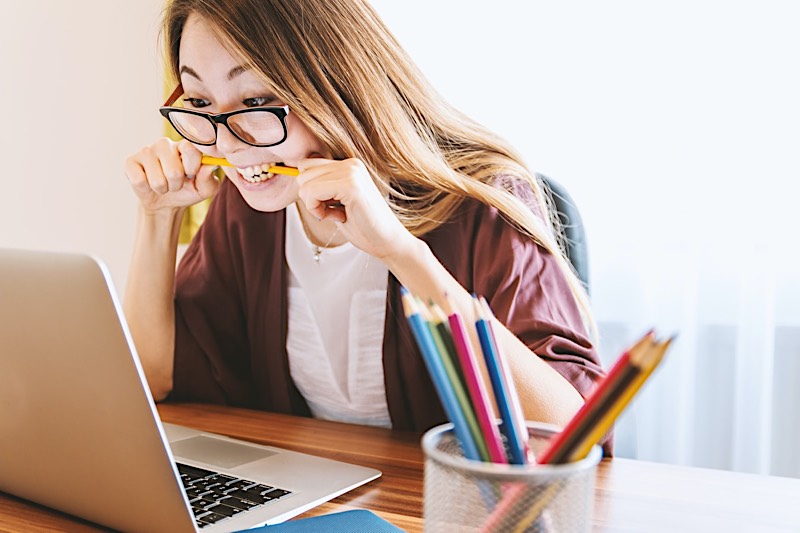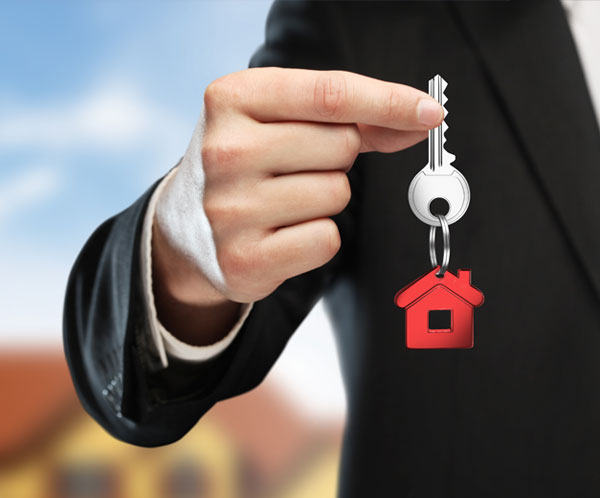 Closing Costs Prepaid Expenses
The total prepaid expense is usually hard to determine. Any prepaid expense can include: homeowner's insurance, mortgage insurance, and the cost to set up a personal escrow account. Many will ask what an escrow account is. An escrow account is a dollar amount that will go to a separate account. This account will hold first year premiums, future premiums, and taxes. This account usually is paid for by the lender on the potential home buyer's behalf.
Mortgage Points
It is simple to understand a mortgage Points. A mortgage point typically is equal to one percent of the entire mortgage loan. A mortgage point may help reduce the home loan's interest rate. For example, a $100,000 mortgage could get approved for a 7.75% interest rate with two mortgage points, or it could be approved at 8.25 percent with zero points. Attaining the lower interest rate could shave the mortgage payment at least $35 a month or more. Being able to shave off a portion of the monthly mortgage will require more mortgage points up front before closing the home.
Out-of-Pocket Closing Costs
Most potential home buyers do not understand the out-of-pocket expense. These expenses will be charged directly to the potential home buyer. For the most part, all of these services are legitimate expenses and will be required at some point. Horizon Lending Services will walk each customer through what they will need to pay for before the closing of their home. Also, our team will answer any questions or concerns about these fees because we understand that buying a home will be one of the biggest financial decisions. We ensure that our customers feel comfortable and confident through the entire home buying process. The following items are considered out-of-pocket expenses:
Credit report
Tax services
Appraisal fees
Deed recording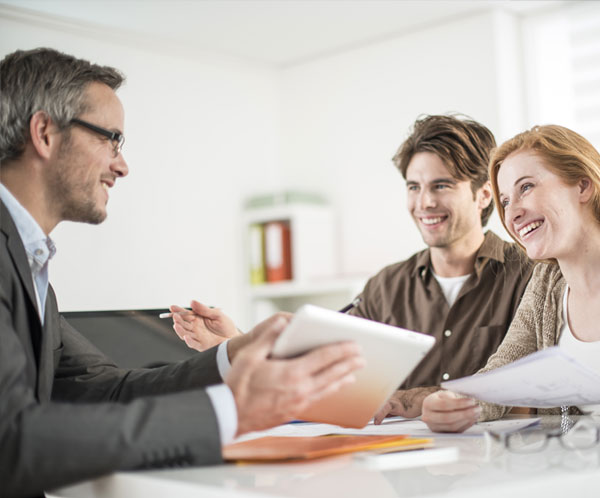 Give Us A Call
If you have any questions or you prefer to speak via the telephone.