FHA Home Loan, Limits & Loan Rates – FHA Home Lenders
FHA Home Loan, Limits & Loan Rates (Federal Housing Administration) are government-backed loans that allow the borrower to have a minimum amount of money to put down on a home. Some people believe that FHA is only for first time homebuyers, or for people who have had credit problems in the past. Actually, FHA is a great loan for everyone. Even if you've owned a home previously, and have perfect credit, FHA may still be the best loan for you.
There are several advantages to an FHA loan. There is a low minimum down payment of 3.5%.
The seller can contribute up to 6% of the purchase price toward the buyer's closing costs and prepaid expenses, which can significantly reduce your out of pocket expense.
Streamline refinances are available for FHA customers who have acceptable mortgage pay history for the most recent 12 months. With a streamline refinance the document requirements are greatly reduced. It's a great option to ensure your ability to take advantage of lower rates down the road without having to requalify!
Learn more about FHA Home loan, limits & loan rates. (Department of Housing and Urban Development)
Horizon is now able to offer
100% FHA Financing with a 680 mid-credit score. See if you qualify today.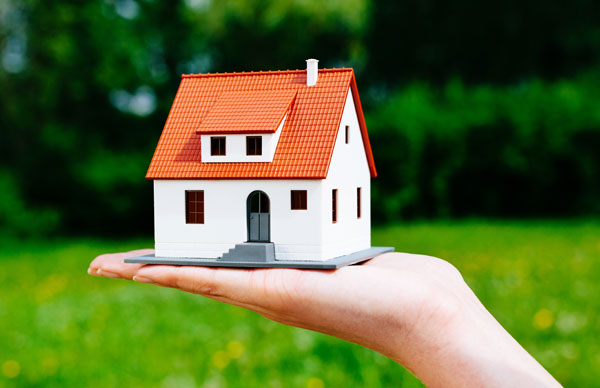 The FHA home lender program is one of the most well-known mortgage programs in the United States. The Federal Housing Authority (FHA) will not lend money, but will insure loans made through FHA-approved lenders, which decreases their risk if the borrower defaults. This will allow lenders to provide loans to borrowers who would otherwise not qualify. Buyers who do not qualify could include those with low to moderate income, those with poor credit, or those trying to rebuild their credit history.
The FHA mortgage program was designed and enacted in the 1930s during the time of the great depression. During this time, a great deal of defaults and foreclosures on homes were taking place. The design of FHA home loans began to offer mortgage lenders insurance against their risk and make home loans more affordable and accessible. FHA home loans are especially popular with first-time buyers.
FHA Home Loan Advantages
There are several reasons to consider an FHA mortgage:
Down payment as low as 3.5%
Down payment and closing cost money can be gifted from a family member
FHA loans are easier to get after bankruptcy or foreclosure than a conventional loan
Easier to qualify with underwriting that focuses on job security, employment, and income
Closing costs can be rolled into your loan
No prepayment penalty
FHA loans are assumable which may be a positive selling point in the future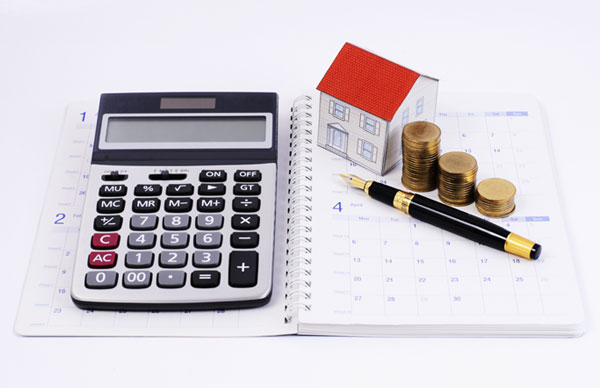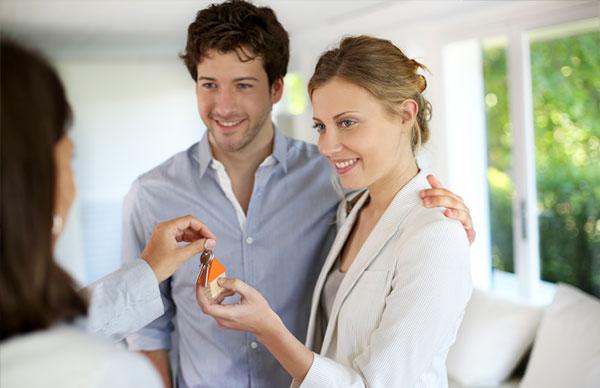 FHA Mortgage Insurance Premium
FHA home loans allow people who cannot normally afford a conventional down payment to be able to buy a home. FHA mortgages require an upfront mortgage insurance premium (UFMIP) to be paid at closing. Also, a monthly mortgage insurance premium (MIP) must be paid in order to compensate lenders for their risk of possible loss or default of the mortgage. This insurance policy is the most expensive portion of the FHA home loan program. This policy can be paid as a one-time fee per year, or to make the cost less damaging, it can be broken up into a 12 month cost and attached to the monthly mortgage on the home.
The FHA mortgage insurance premium will remain for the life of the loan.
Upfront Mortgage Insurance Premium
The upfront mortgage insurance premium (UFMIP) requires a cost of 1.75% of the purchase price. For example, on a $200,000 loan, the cost for UFMIP would be $3,500.
Annual Mortgage Insurance Premium
The annual mortgage insurance premium can range from 0.45% to 1.35% of the purchase price of the home. This insurance policy is charged monthly and will be attached to the mortgage of the home. In addition, the premium percent range depends on your loan-to-value ratio and terms.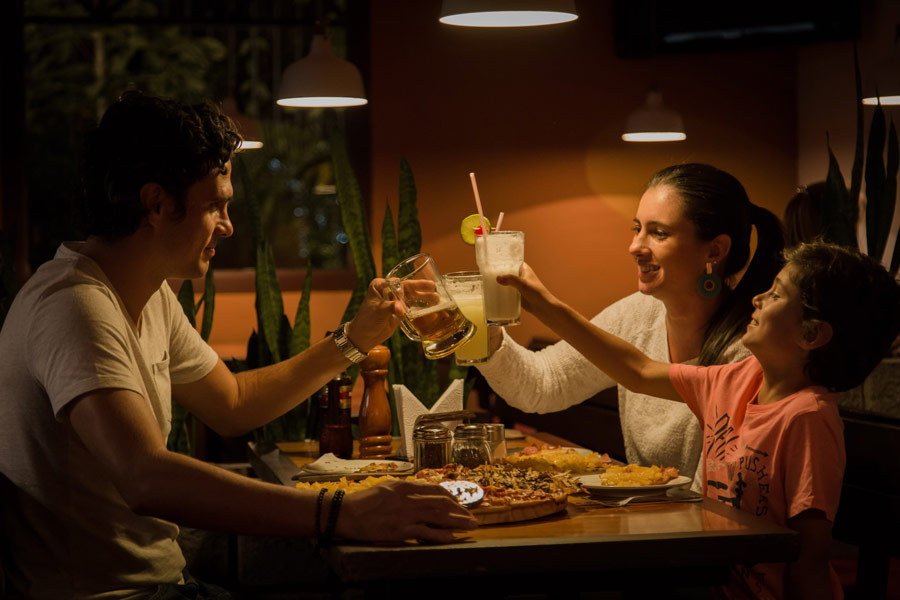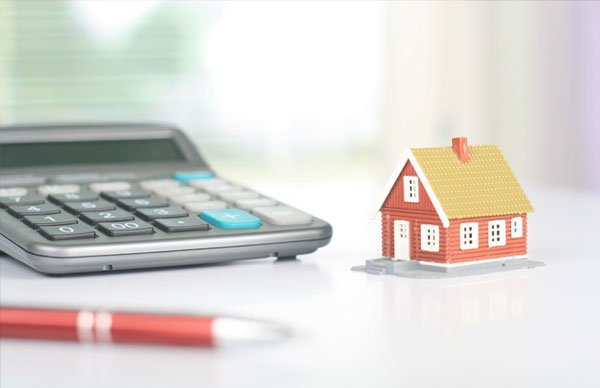 FHA Home Loan Requirements
What a buyer needs in order to qualify:
Stable employment history (same industry) or the same employer for a minimum of 2 years
Home must be a primary residence
Down payment of at least 3.5% (can be gifted)
Property appraisal conducted by FHA-approved appraiser
Front end ratio of less than 31% of gross monthly income. This includes mortgage payment, homeowners insurance, property taxes, and HOA fees.
Back end ratio of less than 43%. This includes your mortgage payment along with monthly debt obligations
Minimum credit score of 580 (lenders may require a higher FICO score)
Must be at least 3 years past foreclosure or 2 years out of bankruptcy, if applicable

Give Us A Call
If you have any questions or you prefer to speak via the telephone.