Checklist for Buying a Home
Checklist for Buying a Home
When buying a home, most lenders will need a variety of documents from potential home buyers for the mortgage application. Depending on what type of loan the potential home buyer is applying for will determine the types of documents the lender will be requesting. It is always important to remember that some loans do not require some of these forms. We at Horizon Lending Services will go step by step with each and every client based on their specific loan.
Copies of paycheck stubs for the last 30 days (most current)
Copies of W-2's for the last two years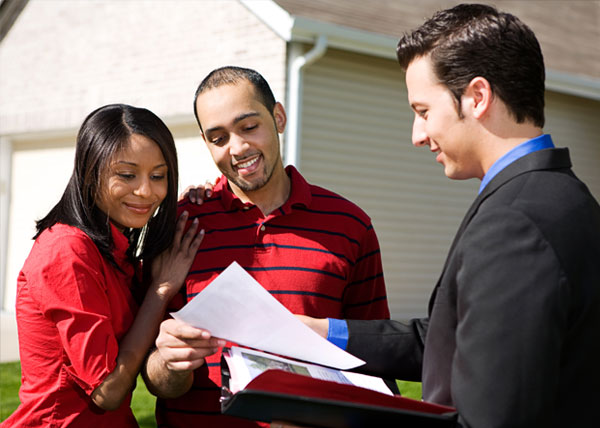 Federal income tax returns for the last two years
Bank Statements for previous two months on all accounts
Copies of quarterly or semi-annual statements for checking, savings, IRA's, CD's, money market fund, stock, 401k, profit sharing, etc.
Copy of latest 401k statement if using funds from your retirement acct for them down payment or closing cost
Copy of signed sales contract if available
Employment history for the last two years
Residence address for past two years, if rented, provide landlord name, address, and phone number
Check or credit card for appraisal fee
Refinance Copy of Note, Deed of Trust, Settlement Statement, Survey, and Insurance information
Valid driver's License and social security card
Copy of driver's license for applicant and co-applicant
Copy of social security card for each applicant and co-applicant
If you are ovtaining a VA loan, need tyour certificate of eligibility and DD214
A letter of explanation where the funds are coming for the down payment
A letter of explanation on the inqiuries on your credit report – inquiries can be seen on your credit report Need to state thet no new debt has incurred as a result of these inquires.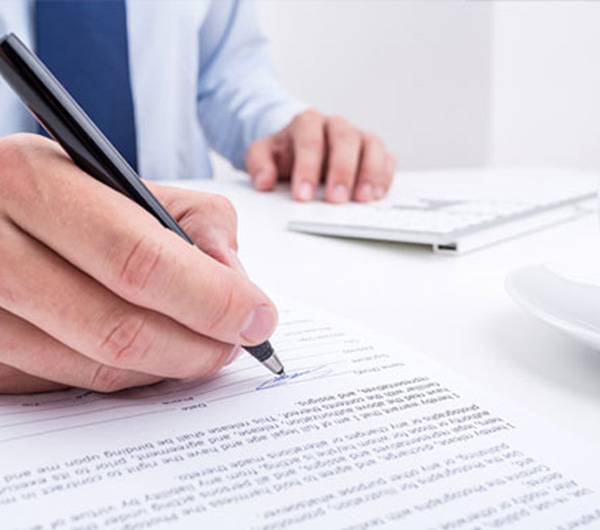 Give Us A Call
If you have any questions or you prefer to speak via the telephone.