VA Loan – VA Home Loan – Veteran Home Loan
The VA loan is a mortgage loan guaranteed by the U.S. Department of Veteran Affairs and established in 1944. The VA Home loan program was designed to help American veterans purchase homes with long term financing and no down payment. Veteran Home loans have also helped veterans to buy or build a home, refinance, take cash out of a home, repair or make improvements.
To qualify for a VA loan, a potential home buyer must apply through the Department of Veteran Affairs and fill out a Certificate of Eligibility. This certificate will state that the potential home buyer can in fact apply for this type of loan. To get the form, the potential home buyer can locate a VA-approved lender or they can download the form online through the VA website. The VA office does not personally make the loans, but they issue these loans to qualified lenders. VA Home loans offer a better interest rate and terms for veterans and military personnel, and allows for 103 percent financing without any private mortgage insurance.
Eligible potential home buyers for a Veteran Home loan include:
Veterans
National Guards who have served for a minimum of six years
Spouses of military members killed in the line of duty
Those who have been totally disabled in the line of duty
Active duty military personnel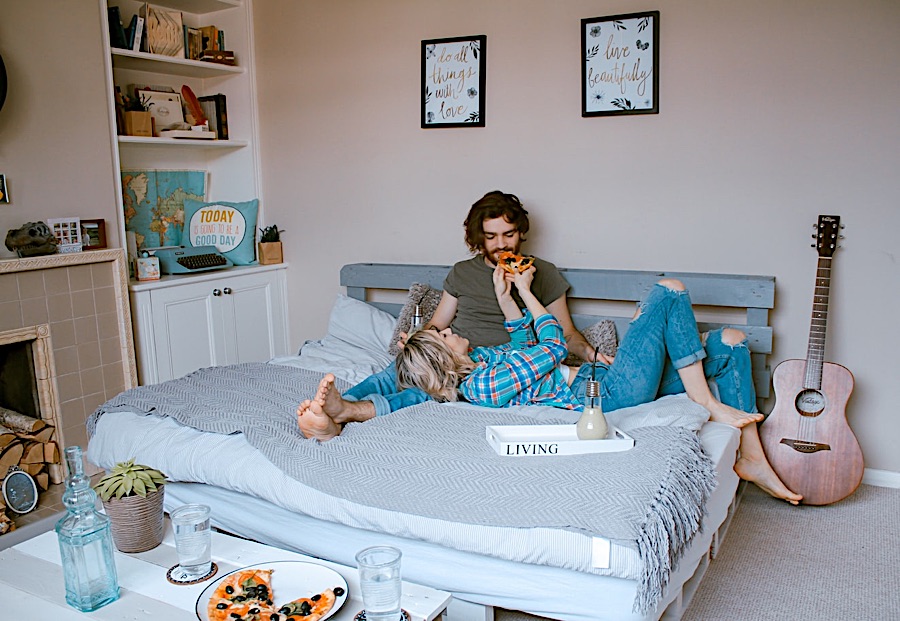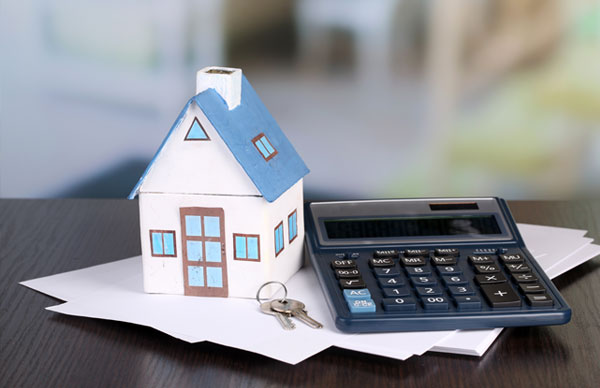 Advantages of a VA Home Loan
About 80% of VA potential home buyers cannot qualify for a conventional home loan. This is a very large percentage of veterans that would normally be unable to finance a home. This program is extremely popular with veterans because it requires no down payment and the underwriting standards are more lenient than with a fixed mortgage.
VA Home Loans are popular because it offers:
No prepayment penalties
Loan is assumable
More lenient credit score
Looser debt to income ratio
No private mortgage insurance
No down payment
VA funding fee can be financed by surviving spouses who get a VA loan with no need to pay the funding fee
Seller could pay up to 6% of closing costs
Low and competitive interest rates
VA Loan Costs
A funding fee will be required at the time of purchase. This fee will be charged on every VA Home loan because there is no down payment or closing costs involved. The following indicates the funding fees for Veteran Home loans: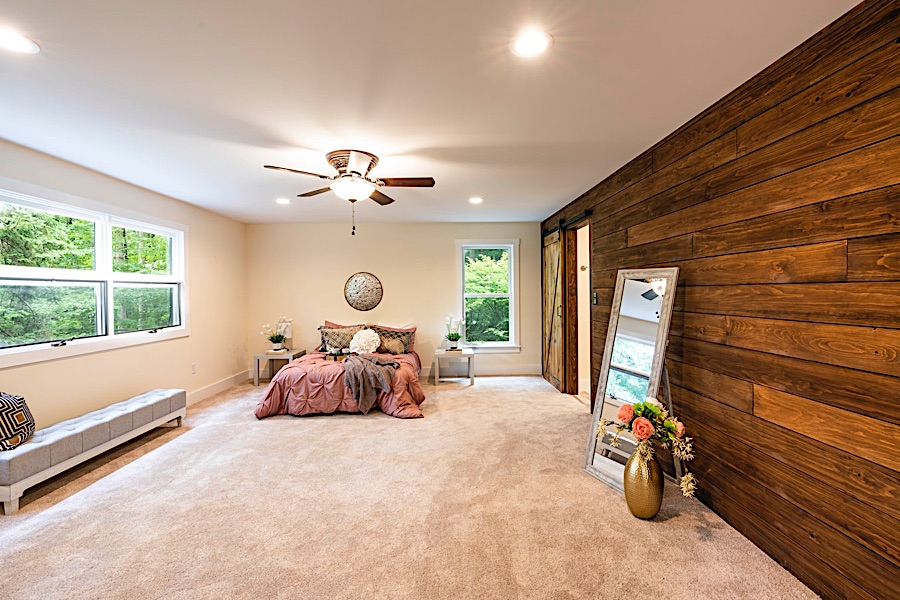 Regular Military Members
2.15% funding fee with no down payment
1.50% funding fee with a down payment of 5%-9.9%
1.25% funding fee with a down payment of at least 10%
Reserves and National Guard Members
2.4% funding fee with no down payment
1.75% funding fee with a down payment of 5.0% to 9.9%
1.50% funding fee with a down payment of at least 10%

Give Us A Call
If you have any questions or you prefer to speak via the telephone.