Mortgage Closing Process
For first time home buyers, the home buying experience can raise numerous questions and can be a bit mystifying. If the home buyer is on their second or third house, they may be able to navigate the mortgage closing process due to experience. Once the loan is approved by the bank or credit union on all conditions of the sale agreements, then the house is closed and the potential home buyer then becomes a homeowner.
Escrow Process
Many people will put in their time and hard work before the potential home buyer can close on a home. First, the buyer and the seller must agree on the price of the home. Next, the home inspection can be scheduled. Then, the contingencies and conditions of the purchase agreement must be worked out. Finally, the final documents will be requested by the lender which at this point, a closing can be scheduled.
During the pre-closing or escrow process, the following steps must be completed:
Preapproval for a loan
Buyer makes offer that is accepted
Loan application is submitted and lender provides Good Faith Estimate
Escrow company requests documents and completes escrow requirements
Property appraisal and inspection
HUD-1 Settlement statement is provided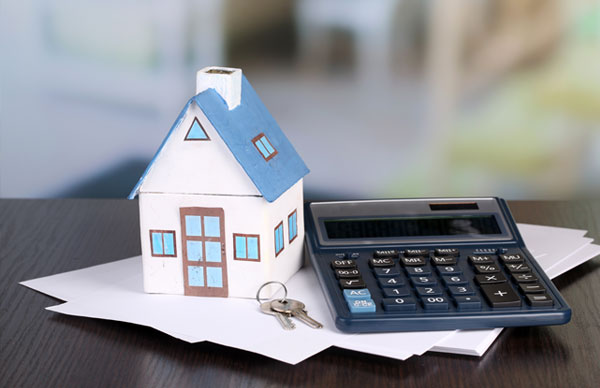 Closing a Mortgage Loan
The potential home buyer should keep the following documents together : the good faith estimate, proof of homeowner's insurance, home inspection, appraisal, proof of title search, and the purchase agreement. When closing, the potential home buyer will need all of these documents. Staying organized is a must considering the amounts of paperwork needed to complete this process.
When closing a mortgage loan, the lender will have closing fees along with the escrow fees. This is where closing costs come into play. Depending on the loan the potential home buyer chooses, sometimes these costs can be added to the monthly mortgage payment. In some cases, lenders will trade a higher interest rate to the potential home buyer and pay their closing costs.
During the signing of the final documents for the new home, an agent will conduct a meeting to make sure everything is done properly. The potential home buyer can expect to sign the following documents:
HUD-1 Settlement Statement
Final Truth in Lending Act statement that will cover the APR and loan cost
The mortgage note that will state "you promise to repay the loan"
Mortgage or deed of trust that secures the note
Once these documents are reviewed and signed, the potential home buyer will turn into a homeowner and will get the keys to their new home.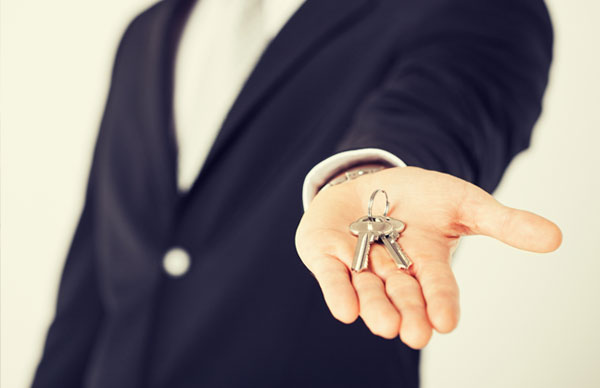 Give Us A Call
If you have any questions or you prefer to speak via the telephone.