Reverse Purchase Mortgage
A Reverse Purchase Mortgage loan is a unique type of FHA-insured purchase mortgage loan. While many senior citizens choose the option of a reverse mortgage, some senior citizens choose a Reverse Purchase Mortgage loan. This type of loan allows the home owner to access the equity in their home. However, recent changes will now allow a senior citizen to use this loan for a future home purchase.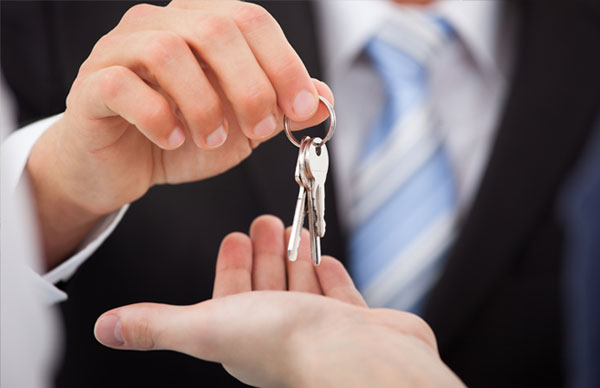 Give Us A Call
If you have any questions or you prefer to speak via the telephone.