Refinancing from 30 to 15 Year Home Loan
At times, life can be more about peace of mind and less about the bottom line. Refinancing from a 30 year to a 15 year mortgage can provide that peace of mind by allowing you to save money on interest and paying off your mortgage. Especially if interest rates have gone down since you purchased your home. Based on data from ATTOM, 34 percent of homeowners have 100 percent equity in their homes.
The elimination of a monthly mortgage payment prior to retirement can establish a sense of relief when thinking about living on a fixed income during retirement. So, switching to a 15-year mortgage can be a great thing, if you can afford it. If you have been in your home for several years and have set monthly budgets that can comfortably accommodate higher mortgage payments then you are the ideal homeowner candidate.
Think about making the switch, Email us and we will help you make the transition.
Refinancing from a 30 to a 15 year home loan is a great option if you have already paid off a large amount of your current mortgage. Remember that the monthly payment after refinancing to a 15 year loan could be higher than that of a 30-year note. However, the savings in the long run will be significant.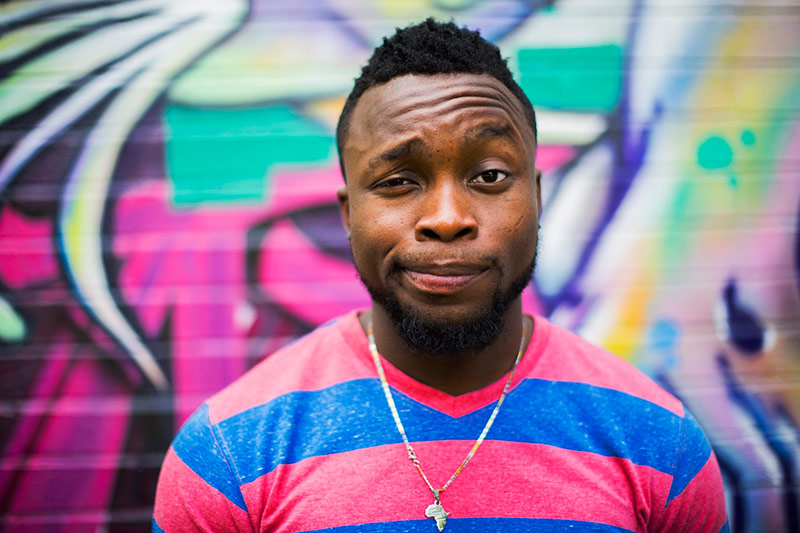 A 15 Year Mortgage is Not for Everyone
A 15-year mortgage is not suitable for everyone. You must consider all aspects when making this decision. The monthly payment on your mortgage will probably increase because when you refinance from a 30 to a 15 year mortgage you will be compressing the repayment schedule which will decrease your overall monthly budget. If the idea of having less cushion in your monthly budget, then this might not be the right fit for your situation. It is paramount to think about the impact a higher mortgage payment will affect your ability to pay current and unforeseen changes in your income, like the loss of a job or financial emergencies that may arise.
Review your options carefully
A 15-year mortgage requires a deep dive and analysis into your overall investment to determine if refinancing from a 30 to 15 year mortgage. Having a sizable amount of money in your home equity is an exceptional long-term investment, but it's not a liquid asset, which can limit your financial flexibility. The Horizon Team is here to make this process seamless. Reach out to us because we are here to help you make the best decision for your situation and recommend that you consider the following questions below:
Can you afford the higher monthly payment?
Is the money you ultimately save worth the higher payment every month, keeping in mind other goals or needs you may have for this money?
Do you have debts with high-interest rates that need to be paid off?
Instead of the higher payment, would you be investing this money? At what likely level of return?

Give Us A Call
If you have any questions or you prefer to speak via the telephone.