Annual Percentage Rates
The Annual Percentage Rate (APR) is the annual cost of the mortgage as a percentage of the loan amount. The annual percentage rate is generated as a function of the interest rate, mortgage insurance and lender fees. The difference between the annual percentage rate and the interest rate will vary depending on the lender as well as the loan program.
Annual Percentage Rate & APR Home Loan
When lenders advertise mortgage rates, they are required by law to give an interest rate and an APR. The annual percentage rate is designed to make shopping for a loan easier on consumers, by giving them insight into the fees they are paying at closing. Many times, the APR can be misleading. Is APR important? Yes and no. There is no standardization for annual percentage rates, which can seem confusing. Lender fees can vary in cost, from hundreds to thousands of dollars. It all depends on the loan product and your status as a borrower. The annual percentage rate can be a useful tool in comparing the same loan product among different lenders, yet trying to compare the annual percentage rate on a fixed rate mortgage vs an adjustable rate mortgage would make no sense.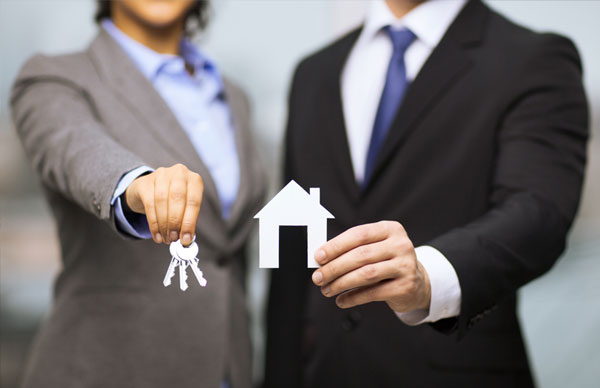 Low APR Loans
Don't assume that a lower quote on the annual percentage rate will automatically equal a better deal. This would only be true if you plan to keep the mortgage for the length of the home loan, and never plan to refinance or make extra payments. This rarely happens. While the annual percentage rate is helpful in comparing quotes, it shouldn't be used on its own. After you apply for a loan, always review the Good Faith Estimate you are given from the lender. You can review the Good Faith Estimate (GFE) to see what you'll pay in other fees aside from the interest rate.
APR on ARM Mortgage?
Any costs required by your lender to get a mortgage must be included in the APR. One way an APR can be misleading, is that the number is calculated with the assumption that you will keep the loan for the full term. If you are getting an adjustable rate mortgage, the APR won't be of much use, as the rate resets based on market values. Adjustable rate mortgages use what is known as the "fully indexed rate" when calculating the APR. This rate changes daily and like the weather, is hard to predict.

Give Us A Call
If you have any questions or you prefer to speak via the telephone.