With Horizon Lending Services, the loan approval process has never been as easy. We offer a variety of secure and convenient application options:
Apply Online
Complete a formal application online easily and conveniently.
Call us at 972-347-9224
We will gladly take your application over the phone and assist you with any questions you may have.
Download Application
FREE application now and simply mail it, fax it, or bring it to the office.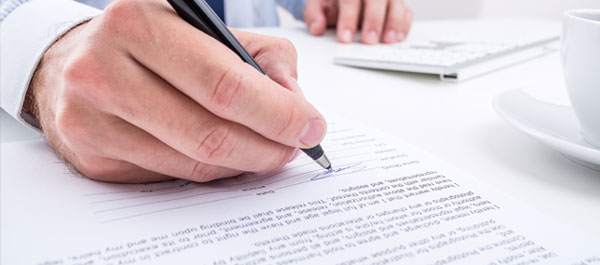 Give Us A Call
If you have any questions or you prefer to speak via the telephone.