First Time Buyer Programs
First Time Home Buyer Guide
Being a first time buyer can be intimidating and costly. However, there are many programs available to first time home buyers that can help in producing a down payment and closing costs. In most cases, lenders want a 3.5% down payment of the cost of the home. In addition, when you are qualified for a mortgage, you will need to pay closing costs which are fees roughly between 2-5% billed by lenders and third parties associated to the purchase of the home. Closing cost are typically paid during the final sale of the home. For some, it may seem impossible to obtain the home of their dreams due to the high monetary demands and fees incurred throughout the home buying process. However, keep in mind that homeownership is possible. There are many programs available for first time home buyers that provide grants and loans to help aid in the home buying experience. Moreover, most of these programs do not require the buyers to be low-income or have low credit scores.
Included below are some of the most popular first time buyer programs that make it easily affordable to pay a down payment and closing costs.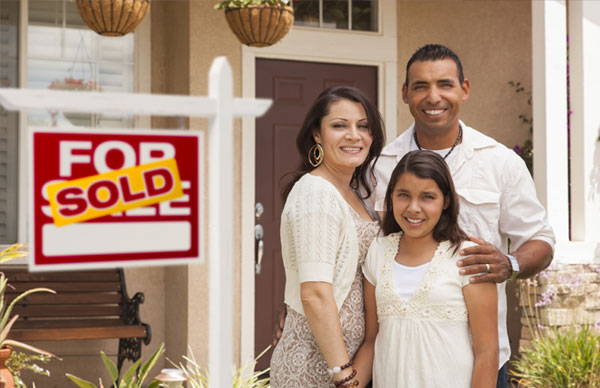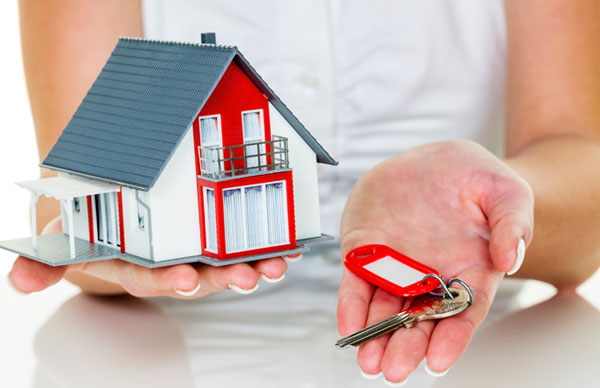 Home Possible Neighborhood Solution Program
Home Possible Neighborhood Solution program by Freddie Mac, offers flexible credit terms and a low down payment for community workers. These borrowers who work in your community such as military personnel, health care workers, teachers, firefighters, and law enforcement officers, are able to take advantage of the flexible loan terms, so they can reside in the community they help serve.
The Home Possible Neighborhood Solution program offers borrowers low down payment options, low closing costs, and flexible credit terms of 620 or higher. This program will benefit those who work in our community by providing a reduced monthly mortgage payment and lower mortgage insurance.
Good Neighbor Next Door Program
The United States Department of Housing and Urban Development (HUD), offers the Good Neighbor Next Door program which gives a substantial incentive for community workers such as firefighters, teachers, emergency medical technicians, law enforcement officers, or others who comply with HUD's regulations for the program. This incentive allows buyers to be eligible for single family homes located in revitalization areas that are listed exclusively for sale through the Good Neighbor Next Door Sales program. This program also allows many first-time buyers who qualify, to receive up to a 50% discount on homes in these revitalized areas. These areas could include burned areas from a fire and flooded terrain. However, those who qualify must live in the property for 3 years as a primary and sole residence. The Good Neighbor Next Door Program allows for a low down payment and closing cost options.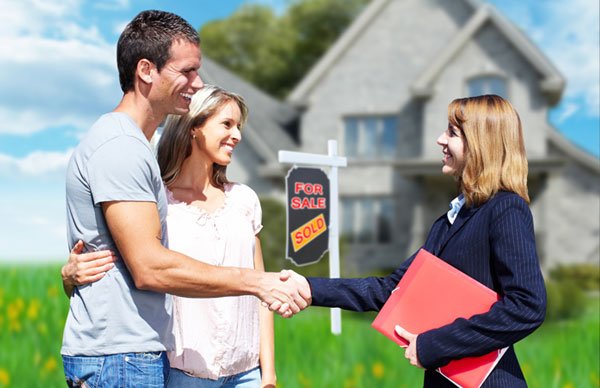 Give Us A Call
If you have any questions or you prefer to speak via the telephone.