Recommended Real Estate Agents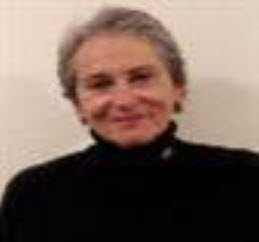 Susan McShannock
Remax GoldSusan, is among the top producing real estate brokers in the area. Having acquired expertise in marketing, finance, and strategic planning through over 20 years in management. Susan has taken her business acumen, along with her compassion, innate curiosity, and analytical skills to the field of real estate and has quickly risen to become one of the top performers in the profession. Areas: Napa CA, Calistoga CA, Lake Berryessa CA, Yountville CA, Sonoma CA, Fairfield CA, American Canyon CA, Saint Helena CA
License No.:DRE 00451492
916.996.1815
Realtor East Bay and North Bay/Marin , CA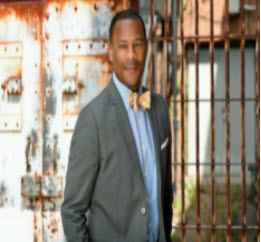 Randy Summers
Remax Performance GroupA vital part of today's real estate industry is technology, and to that end I provide my clients with state-of-the art web tools and marketing. It's just one of the many things that has made me one of the most respected real estate agents in the neighborhoods I work!
http://www.dallasnewhomesrs.com/
214-498-0083
Collin County , TX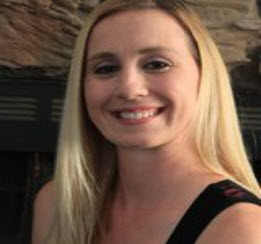 Amber Reeves
Remax TylerI am a lifelong resident of East Texas and find great joy in helping people find their first home, their forever home, their perfect piece of land, or the perfect place to start their new business! My life centers around God first, family next, and business, but with God at the helm of my business, everything falls perfectly into place! My clients don't stay clients, they quickly turn to family and I am so blessed to watch my "family" grow every year! In 2014-2015 Amber closed over $10 million and 60+ in Real Estate transactions. If buying selling or investing in Tyler, Lindale, Mineola, Lake Fork or surrounding cities call/text Amber at 983 497 1397 or email her at AmberReevesReMax@gmail.com . Amber looks forward to working with you on all of your Real Estate needs.
903 497 1397
4300 Kinsey Dr , TX, 75703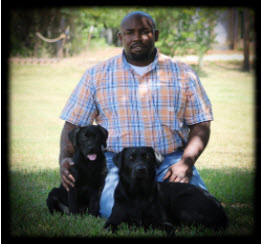 Jeremy Everett
Remax IntegrityBorn and raised right here in East Texas. I am proud to call this area home. I served 8 years in the Army and completed 2 Tours of Duty on Foreign Soil. As a Veteran, now Realtor, I bring along traits that have been ingrained within. Loyalty, Duty, Respect, Selfless Service, Honesty and Integrity, just to name a few. It gives me great joy knowing that I helped someone achieve their goals and reach their dreams. PLEASE LET ME KNOW HOW I CAN BE OF SERVICE TO YOU!!!
903 975 0786
13388 FM 849 , TX, 75771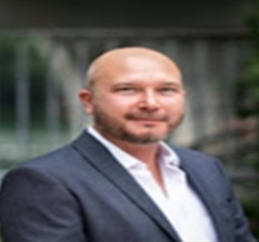 Josh Clifton
Navigate Realty Group is comprised of a team of local real estate professionals committed to selling some of the most desired homes in Austin. Let us know what you're looking for. Please take advantage of the helpful tools on this website, including our exclusive Austin Real Estate search, but also feel free to contact us personally.
512-656-2266
2500 Bee Caves Rd Bldg 3
Austin TX 78746

Give Us A Call
If you have any questions or you prefer to speak via the telephone.